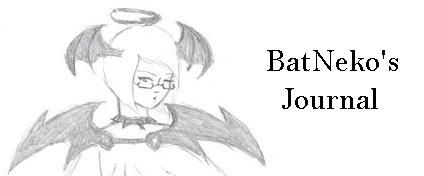 So my 21st birthday is in one week.
I'm not going to mince words. I want presents. I only have one friend who will be in town on the big day, and she doesn't drink. I WAS planning on getting a tattoo, but without a group of people and some legally-imbibed alcohol to steel my nerves, I don't think I'll be going through with it. So I'm counting on you, my digital friends, to make me feel special.
All you can really give me online is art and stuff...or coupons? Do those t-shirt websites have coupons? Whatever. I just want attention, mostly.
So, yeah. Draw me pictures please!